UART Interface TFT-LCD Display Modules
We've developed a UI Editing Tool for the user to design their User Interface easily - just connect the PC and the UART TFT-LCD module through the UART port, and create everything with our software!
Available Size: 2.4 inch, 2.8 inch, 3.5 inch, 4.3 inch, 5.0 inch, 7.0 inch.
Optional: Resistive / Capacitive touch panel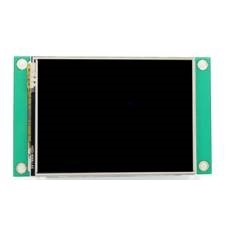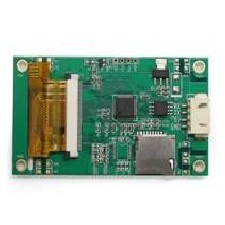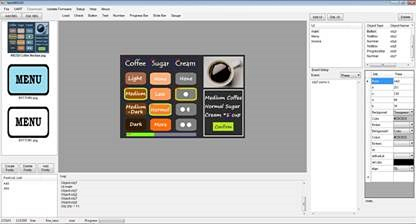 If you have enquiry regards to this product range, please contact one of our distributor in your region, which you can find in our Distributor List
HERE
.